I got another last minute call from KTM this week, they are organising an Adventure bike weekend in conjunction with the Eselfontein Festival. This time it didn't require me writing off one of my van's but scouting and mapping routes for the Adventure bike rides. I hit the back roads to Ceres and of course Bain's Kloof Pass to test the grip on the knobbie tires.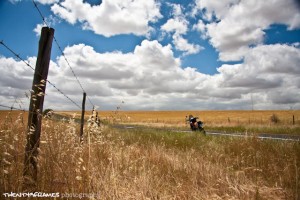 Eselfontein is an incredibly beautiful farm just outside Ceres, it has hosted stages of the Cape Epic Mountain Bike race and boasts over 70km's of mountain bike single track and over 100km's of motorcycle trails.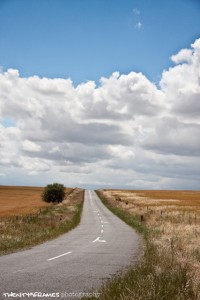 The farm has been a family run operation for the past 5 generations, along with farming almost everything, fruit, dairy, wheat they are expanding to eco tourism and one of their farms in the Karoo is been opened up for Adventure Bike trails. we got to go explore… Loads of jeep trails, rocks sand and some new top speed runs getting there!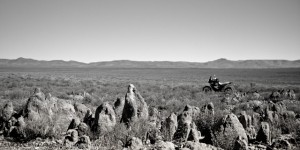 We got to spend the night on the farm in the historic farm house dating back almost 200 years, but not before being treated to amazing sunset over the Ceres valley.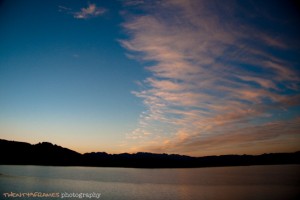 Waking up on a farm is something special and the morning light always gets me inspired to get out and shoot some pictures.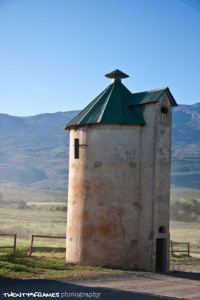 After my last run in with cows I now treat them rather suspiciously and approach with caution.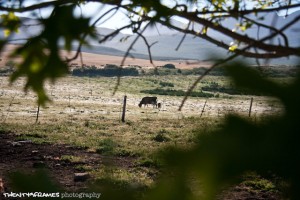 We did a short morning ride up to the top of the farms mountains, where we got some spectacular views of the farm and got to see some amazing fossils in the rocks.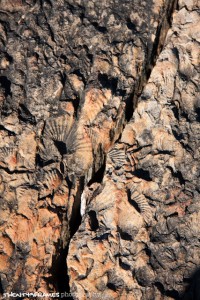 After breakfast in town we headed back into the karoo and then through the mountains and dropped back into the Ceres valley. This was probably the best riding for me, fast sweeping narrow trails through incredible mountains.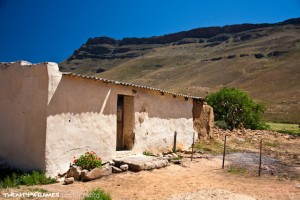 Back in the valley we explored another farmers trails and visited his "weekend away" cottage in the mountains, apparently on a KTM you are always welcome there.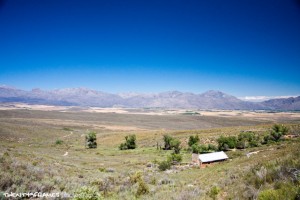 After just over 400 km's of offroad trails and gravel roads around Ceres it was time to head back to the city. Awesome to have found such great riding so close to town.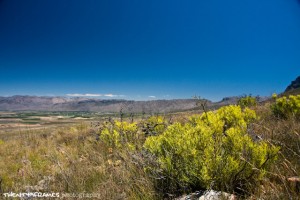 So I leave you with a gratuitous sunset pic taken once safely back home. You still gotta love living in Cape Town.