This weekend is Rockin the Daisies up in Darling, I will be going up to shoot some pics for Runner's World of the Walking the Daises group that are walking from the West Coast to Darling over 2 days.
As luck would have it KTM Cape Town have just got there RC8 Demo on the floor and I managed to get hold of the key and headed up the West Coast for a bit of a recce of Thursday and Friday's walk.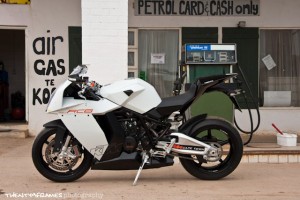 Vygevallei always a complusary stop, on the RC8 it's a good time to remove the bugs that have embedded themselves in your visor.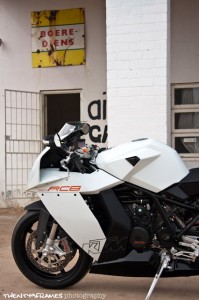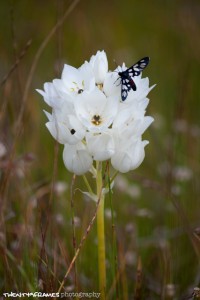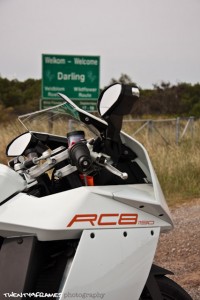 I have a feeling the walk is going to be way slower than my 20min trip to the Yzerfontein turn off.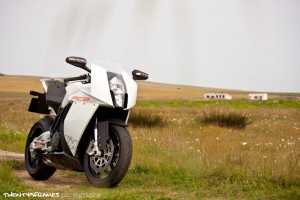 There aren't that many wild flowers out at the moment but maybe thats a good thing to keep the bugs away. Maybe I should just slow down!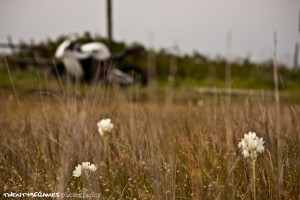 I've been through Darling quite a few time recently and I have yet to have seen Evita se Peron open, I must be missing something.
The bike is awesome, it doesn't like the bumpy country roads that much, but when you have a smooth surface it's incredible how comfortably you can cruise well over 180km/h.