Well it's been far too long since I have updated my blog, what with been busy back working the photo production gig over season and all.
In between all the work however I found time to go visit my friends living in Kenya. It was my third visit and the promise of a tropical beach holiday with my new girlfriend was too good to pass up. As always the prospect of shooting the amazing East African scenery was also very enticing.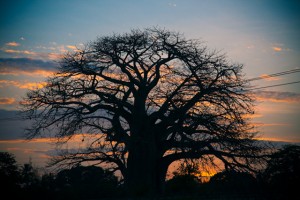 We flew into Nairobi, spent the night there and before sunrise were on a flight to Malindi a coastal town North of Mombasa and home to a large number of Italians that have made it a home away from home. Sitting in a local restaurant I noticed ad showing flights direct from Kenya to 6 cities in Italy!
I'm not a big fisherman but this coast line boast some of the best fishing in the world and eventually  my friend Steve got me up early and heading out  to catch our Sashimi supply for one of our numerous seafood treats.
Although the make for some cool pictures the "local" dhow fishing boats are actually destroying the local fishing, most of the boats have come from Tanzania to fish the Kenyan waters and some are even involved in illegal ringing netting, with reports of massive tonnage of fish been taken out.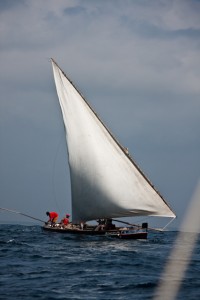 We were staying in the small village of Watamu, but did a good deal of exploring in Steve's Land Rover which we had at our disposal. We made the 2 hour trek South to Mombasa to go and explore the Old Town.
The drive up and down the coast is spectacular in so many ways, from the small rural villages, the hessian plantations to the local communities who literally leapt at the opportunity to be in my photographs.
Just driving from Watamu to Malindi was such a great opportunity to shoot some great images and it was a battle to enjoy the scenery without wanting to pull the camera out around every corner.
I ended up using my little point and shoot camera as a video camera and put together this video to remember our amazing holiday.