…was my introduction to fatherhood, I must say my wife and I were really looking forward to the new additions to our family and we haven't been disappointed. This past Saturday marked their first birthday and these to little angels bring us more and more joy everyday.
Here's a little collection of our journey so far…
Arizona & Indiana arrived on Friday afternoon the 26 July 2013, my wife was and I were at work and we had been talking a lot on the phone through the day arranging things for their room. When she called me at 3pm I initially thought there was something we had forgotten, when she told me her water had broken it was the end of our anticipation and time to begin the journey as a parent…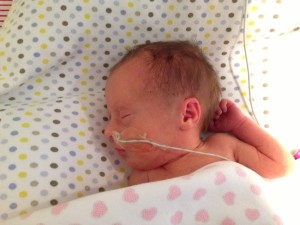 Arizona was born first and her sister followed within 5 minutes, all naturally.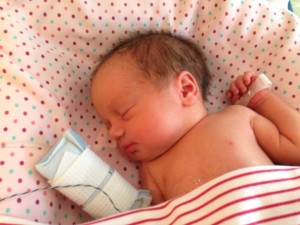 Indiana weighed in at 1.99kg while Arizona was a very petite 1.53kg, this meant we were going to be spending the next 3 weeks at the Neo natal ICU unit.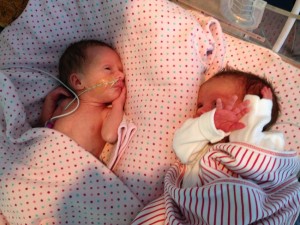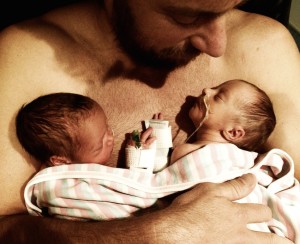 After 3 weeks we were well trained on how to look after these two precious little people and we were very excited to get them home.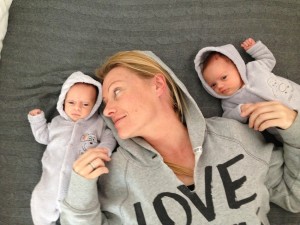 One of my close friends had moved back from Kenya and his kids were growing out of this amazing cot. We had first seen it when we visited them in Kenya in 2010 and we had fallen in love with the size and beautiful wood carvings. Steve was kind enough to let us take over this beautiful piece and my father and I had put some time into restoring it after it had been damaged moving from Nairobi back to South Africa.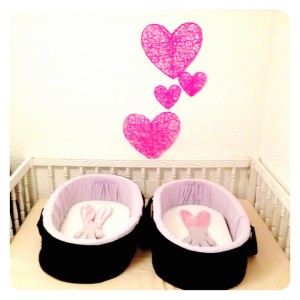 We hardly notice how they have changed over the last year, but as I go through these images, it amazes me how much they have grown.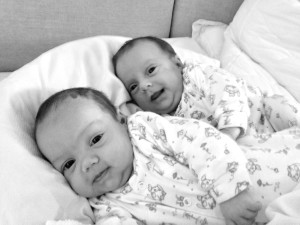 We were sure if Arizona was burping or smiling in the above picture but a visit to their doctor for a routine check up, a few days after, confirmed their first interactions with us.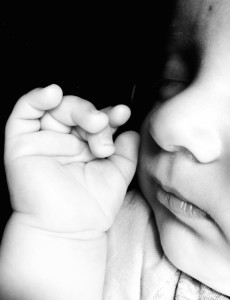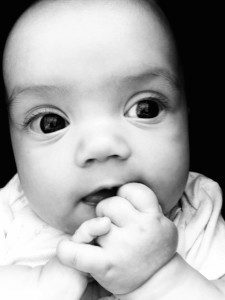 After Nelson Mandela's passing we decided to take a walk past the Cape Town Stadium to be apart of the celebrations and we were fortunate enough to get some tickets, so we took the girls into the stadium, which was electric with such an incredible energy.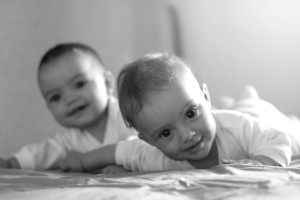 Sitting was the next big step for the girls and it was very exciting for them to get another perspective on the world.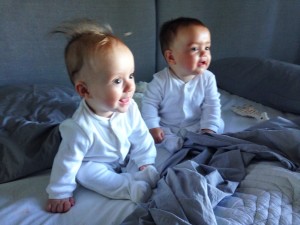 I was so proud that the girls were able to spend some time with their Great Nana, the pic below is them sharing a story shortly before Nana left us and the girls really were such a joy for Nana.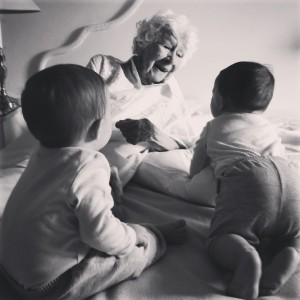 It wasn't long for Indiana to start crawling but Arizona took her time as was more keen on rather just walking.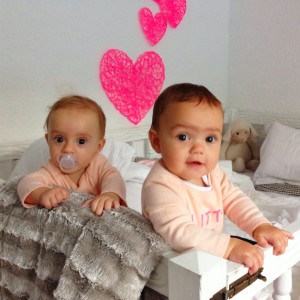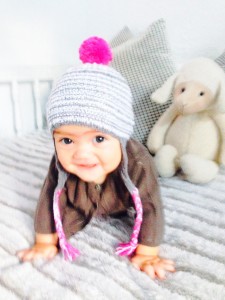 Our whole family have been so excited with the first of the next generation and we have been spoiled with beautiful gifts of amazing clothing, some bought and some hand made like the beanie above that my aunt knitted for the girls.
We have had an amazing journey over the first year of their lives and we have had so much fun with the girls, watching them grow and learn.