This years Roof of Africa was my last event for Monster Energy and it certainly felt like I left the best for last.
With the whole events planning been left until really late in the year, after LORA (Lesotho Off Road Association), only confirmed Extreme Off Road Promotions as the event promoter in July.
The prospects 3 days of racing in and around the outskirts of Maseru had the potential for a logistical nightmare with the amount and size of gear Monster Energy planned to use at the event, fortunately Peter Luck and his team had decided to keep the start and finish in the same location for all but one of the stages.
A couple of weeks before the race Monster Energy's only South African entrant was forced to withdraw from the race dew to injury, so it was really up to our activation and infrastructure setup to validate our involvement in this iconic event.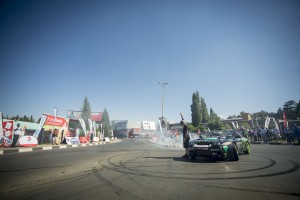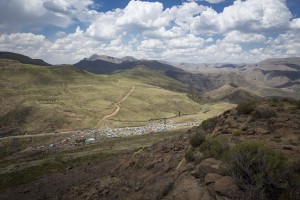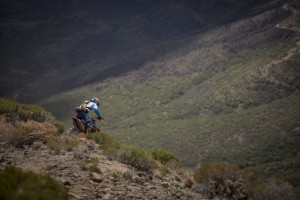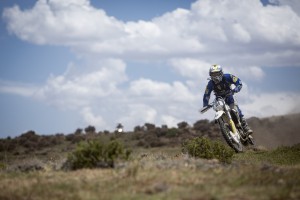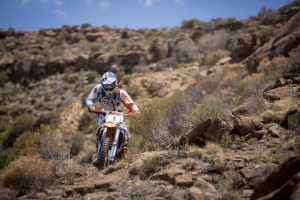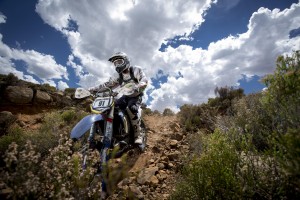 All images: www.nickmuzik.com